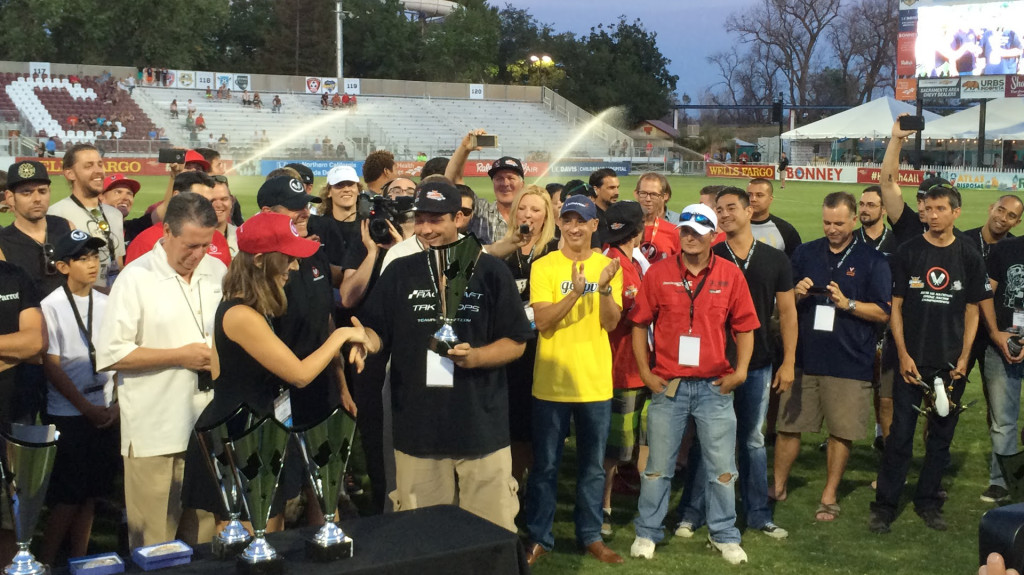 2015 FatShark US Drone National Championship
Sacramento, California
Just settled in from the first ever US Drone National Championships held in Sacramento and wow what an amazing experience. Fought 100 degree heat to compete with (and against) so many talented people whose videos I've watched since I first started flying 'drones'.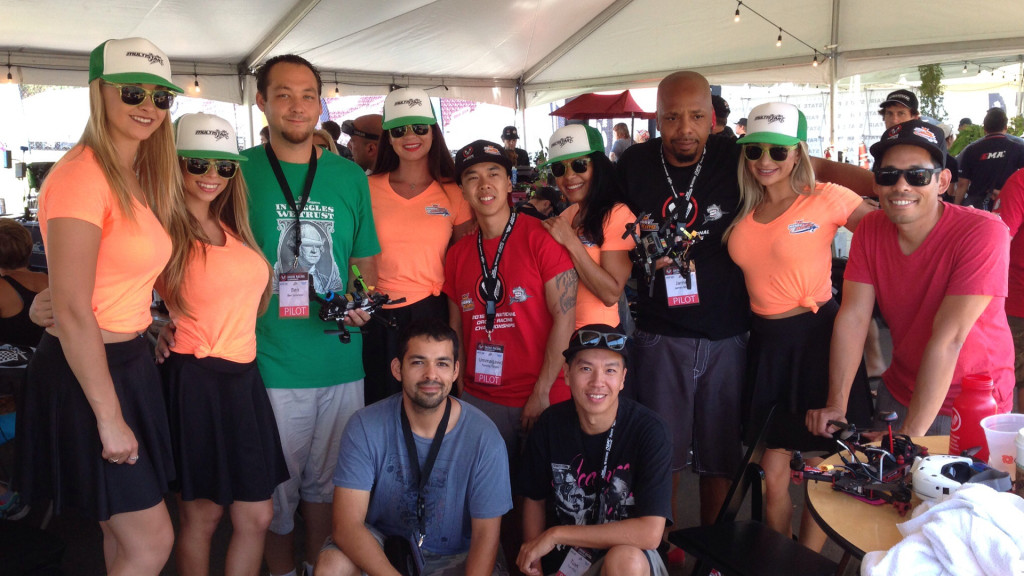 Scott, James, Angel, Grant, Tommy and Ryan – you guys already know how much you helped get me through the race and I am so grateful to have such incredibly genuine dudes to keep it real when I'm flipping out.
Sven and Katie of Aerial GP I know I was constantly bugging for updates and other things while you guys were trying to get WORK done but thank you so much for everything you guys have done both at the event and going all the way back to when we first met at the Aerial GP Inaugural.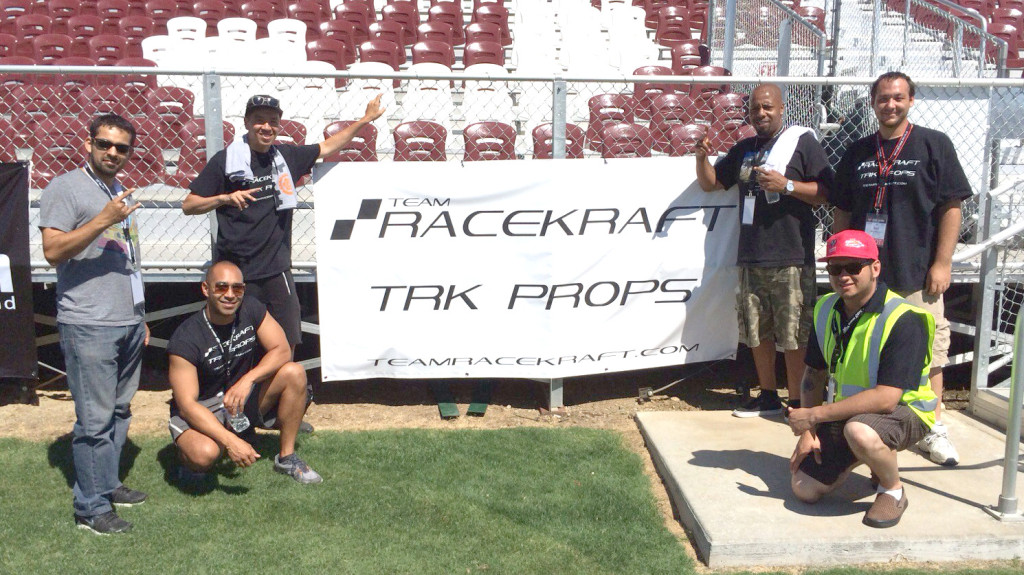 I have so much appreciation for my friends and family who rooted me on, the organizers, sponsors and vendors, volunteers, judges, runners, other pilots, spectators who came out, Aerial GP and MultiGP (play nice!), Hydra, RotorX, Team-Legit, XHover, UAV-RC, FPV Mexico, Cobra, Tattu, ReadyMadeRC, FliteTest, Mr. RC-Cam, Roswell Flight Test Crew, GoPro, Parrot, Lumenier, Headplay, T-Motor, EMax, HQProp, and all the cool people from the forums I was finally able to meet. There are just so many people and companies that made the event such a wild success despite the pitfalls, technical glitches and other lingering issues.
This trip has been such a blast, flying by the seat of our pants and rolling with all the punches we were dealt like the parking tickets, flat tire, crazy weather both up there and on the ride back, and all the madness of almost missing finals.
I'm so elated that I was able to bring one of the trophies home to SoCal and I really look forward to what next year's event will have in store. I feel it is a symbol of something we have all forged together through our friendship, countless hours of just having fun and tearing up the skies and it just goes to show how much all of everyone's dedication has culminated to achieve this honor. I'm claiming the third place trophy for all us SoCal folks, just a bunch of people getting together to help shine a bright spotlight on this new sport.
I will write up a more detailed experience as much as I can recall and will be updating this post again soon.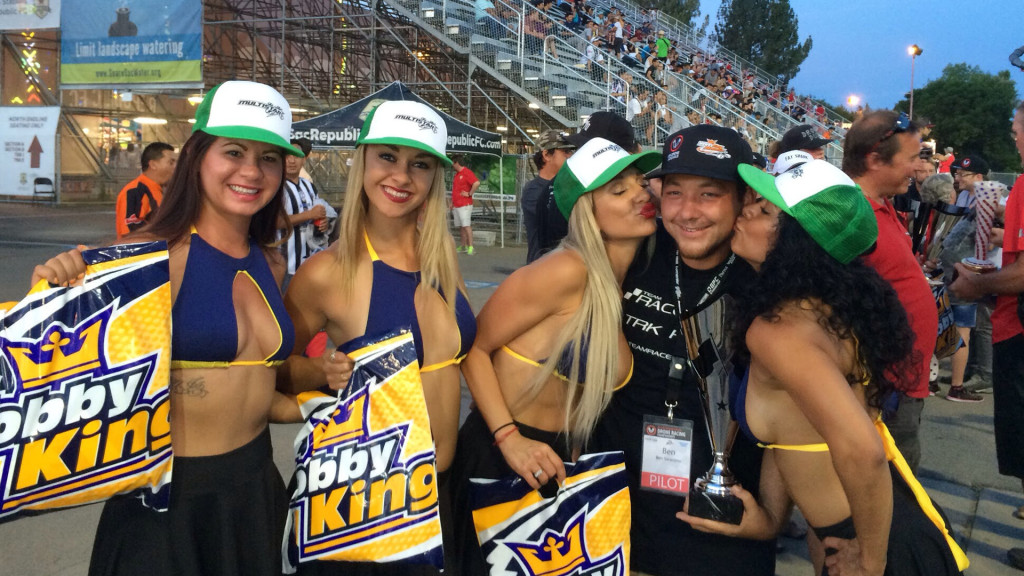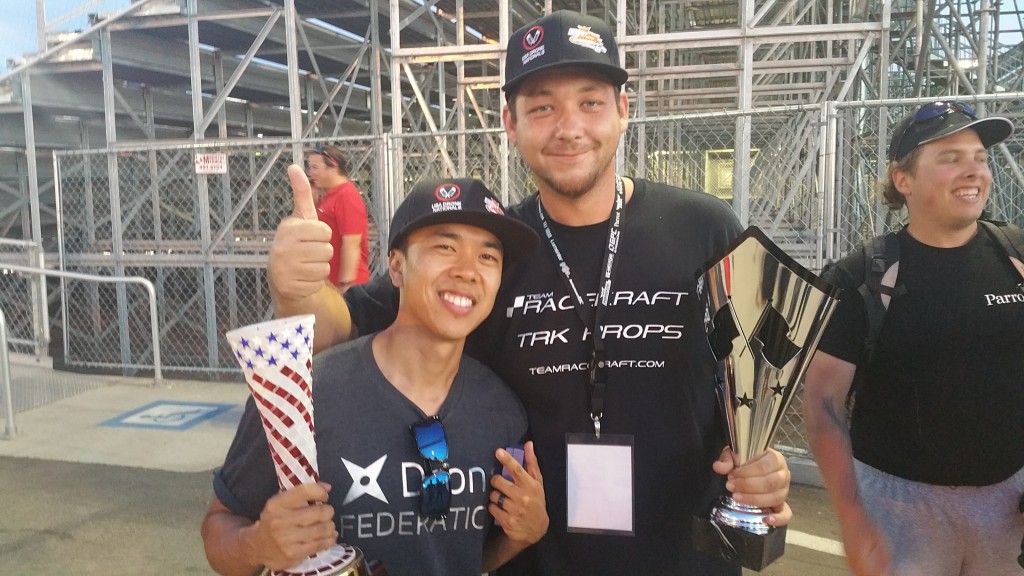 Congratulations to Chad Nowak (FinalGlideAUS) for claiming the first place spot across the board with the incredible alien prototype quad by Soma, and to Brian Morris (Brain Drain) for securing the second place spot with the sick Sky-Hero Anakin. I'm having a tough time deciding which one to pre-order!

Back to work for next year… 😉